Creative director that provides audio and visual branding specializing in
Audio Enginnering, Graphic Design, Music Production & songwriting.

Recording Connection Audio Institute
Bachelors In Science: Audio Engineering (Certification Date Oct 13') GPA : 4.0 Masters In Music Business (Certification Date July 15') GPA : 4.0
Conway Sound, Dub Media, & The Spot Studio's
Apprenticeship via trade school / Internships as entry into the buisness. Doing everything from cleaning the toilets to micing up full bands for recording, cleaning mixes etc.
Graphic Designer for ChopSquad Records
The Go-to graphic designer for Chopsquad Records / Alphasquad ENT. Some Prod Cred include: Young Chop, Chief Keef, SD, 8tmg, YB, Johnny May Cash + many more.
Freelance Graphic Design
Providing Creative direction with most any graphic inquiry for artists, brands, and businesses across the globe! See below for some additional prod credits.
Audio Engineer @ Flight Time Studios
Audio Engineer / Production / Recording.
Additional Production credits
2Skii - 8TMG - Alphasquad ENT. - Ave Grim - Black Buddha - Bluestaar - Buddhakai - Capo - Chief Keef - Chopsquad ENT. - Colorado Myrical - Dj Drama - Exotic Club - Fred The Godson - Hazy OBE - Infatue - Jacquees - King Los - Mile High's Finest - Nature's Vision - Riverbend CBD - SD - Sukii - TheycallhimAP - Three King$ - Tianna Sease - Toussaint Lorenz - Trev Rich - Troy Ave - Wooh Da Kid - YGAM Studios - Yo Soy Riaga - Young Chop + MANY MORE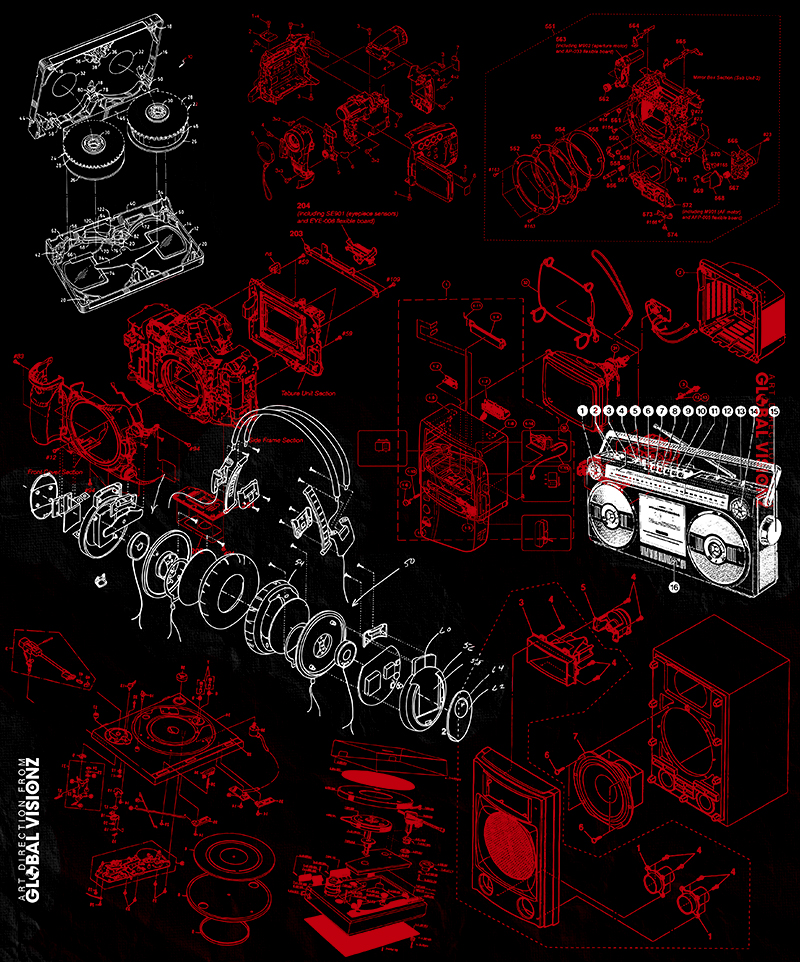 Applying
industry leading

methods in our work.

Rome wasn't built in a day, neither were we.
Continuing to learn and expand our knowledge is simply routiene to make sure we can provide the most professional experience with a visionary ethic.
Audio Engineering / Music Production
0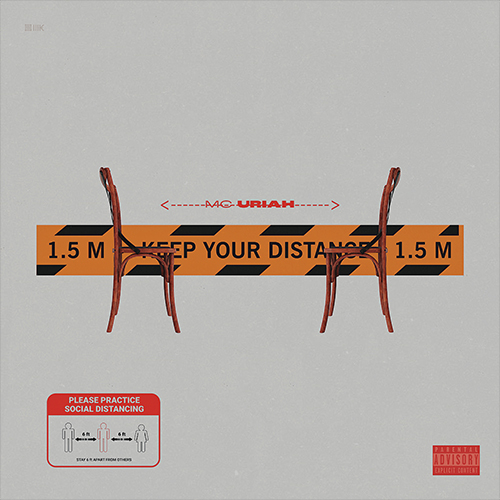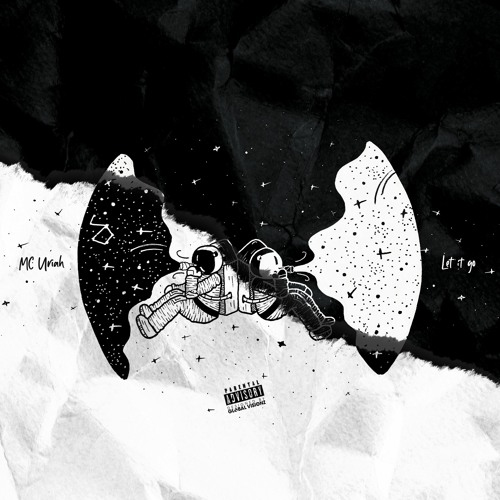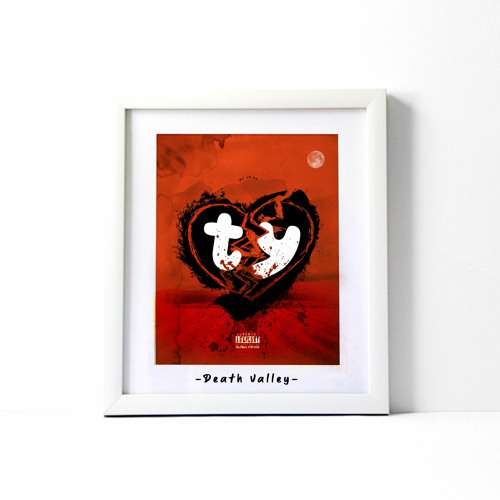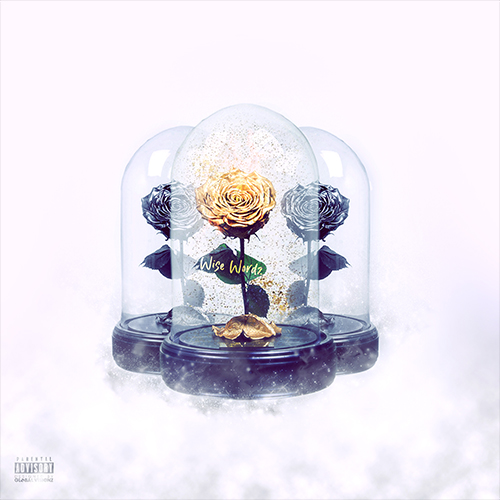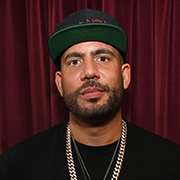 "Can't deny you got talent fam."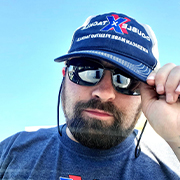 Mc Uriah has created all the graphics for Mile High's Finest, kongo kratom, Riverbend CBD, Nature's Vision and many other projects. He has helped our products become everything we have envisioned and more. You will find great professionalism, accuracy and an all around quality experience bring your ideas to life. Global Visions has been affordable and so easy to work with my confidence in product creation is much higher! I would highly recommend useing Mc Uriah for any project you have. We are in the Hemp/Cannabis industry and recommend him all the time!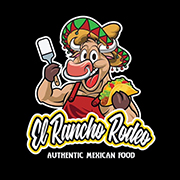 Uriah worked with us on our website and was ideal in our needs. He has helped us build the webpage we envisioned. He was prompt & professional and we will definitely continue using his services!






Lets
Create!

Inquire below.